Well I know I'm REALLY late, but I've just joined the That's 70's Show bandwagon. I never really got into the show until these last few months because my boyfriend always plays it in his dorm. I think out of all the characters, Jackie (played by Mila Kunis) is my favorite. It's mostly because of her feminine style on the show.
I'm actually more familiar with Mila Kunis outside of That's 70's Show because of her roles in Forgetting Sarah Marshall and Black Swan (both of which happen to be at the top of my movie list). I think her personal style outside of acting is lovely and I'm super excited that she's the new face of Dior! Yes, I know it's somewhat old news, but it's still just as exciting as when I first found out. ♥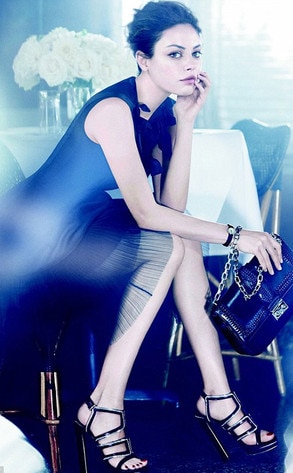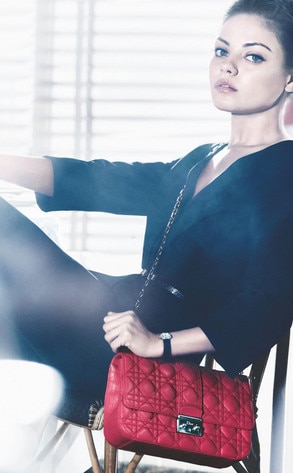 Peace. Love. Fashion.